THIS IOT PLATFORM MAKES


INDUSTRY 4.0 EASY!
Easy! achtBytes is the IoT platform solution that uses IO-Link technology to enable organisations to get on with automation in no time. Just do it: Plug & Connect!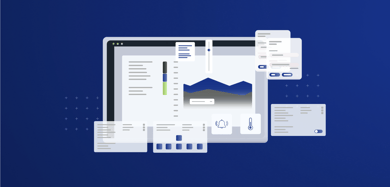 BENEFIT AND OPTIMIZE
THROUGH OUR
FEATURES
Enhance efficiency with achtBytes' cutting-edge features - real-time monitoring, granular permission concept, flexible dashboard experience, unique plug-and-play provisioning concept and more! Elevate your operations now.
Dashboards for Personalized Insights

Unlock the full potential of your sensor data and KPIs with individual and easily customizable dashboards. Uncover hidden opportunities through the right visualizations and analyses, propelling your business to the next level of automation.
Empowering Efficiency: Discover peak shaving, enclosure monitoring & more use cases. Embrace new opportunities with data-driven decisions for your shop floor operations.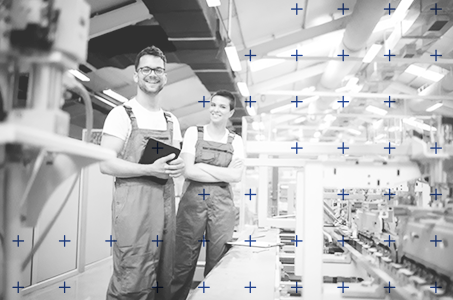 Energy & Power Monitoring
Identify areas where energy savings potential exists within your organization. Our monitoring system empowers you to pinpoint high energy consumption areas, allowing you to implement targeted strategies for cost-saving and sustainability.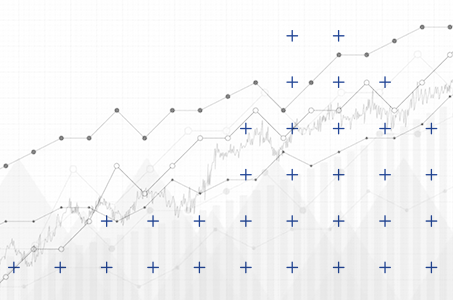 Innovative Business Opportunities
Unlock new business models with achtBytes by sharing additional environmental information. Assets, such as ticket vending machines, billboards, or bus stops can provide valuable local data to explore fresh revenue streams and unique growth opportunities.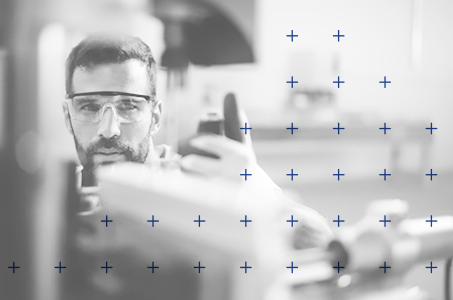 Machine Health Monitoring
Are you aware of your equipment's efficiency and downtime? Uncover valuable insights by continuously monitoring your machines. Gain a deeper understanding of your equipment's performance and unlock new opportunities for optimizing productivity and minimizing downtime.
Target & Actual Comparison
Stay informed about your production targets with real-time insights. Set production targets and easily track live target/actual comparisons for the timeframe of your choice. Make data-driven decisions, ensuring you are on track to meet your goals and optimize production efficiency.